Latest news
Contact us
ADD: No.785 North Road Xincheng Ave.Cixi City Ningbo China, 315300
TEL: +86 0574 63024651
FAX: +86 0574 63027205
E-mail:

> Timer Socket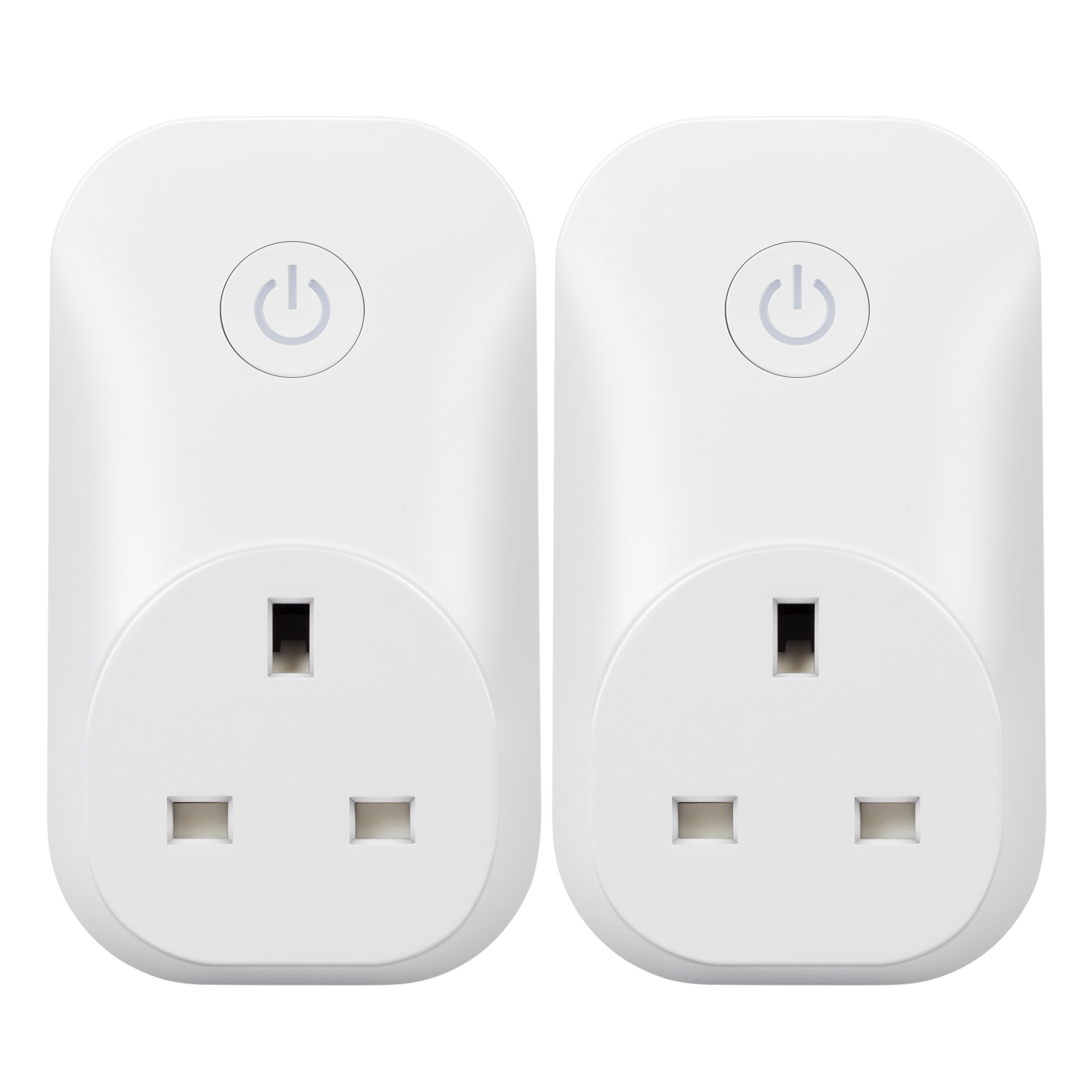 HBN WiFi Smart Plug, Compatible with Alexa Google Assistant and IFTTT (2 Pack)
SKU: BND-50/E75T
颜色:
Product description: ✓ APP REMOTE CONTROL ✓ VOICE CONTROL ✓ SET SCHEDULE & TIMER ✓ EASY TO USE
Product introduction
HBN Wi-Fi Smart Plug
Easy to use and operate. You can control your device from anywhere. Automate your home while saving energy. Turn on/off your appliances with your smart phone or with your voice through Alexa or Google Assistant. Make Your Life Easier!
Compatible with Amazon Alexa, Google Home assistant and IFTTT. You can control your devices by simple giving voice commands to Amazon Alexa or Google Assistant.
Schedule your Wi-Fi plug to turn on or off at designated times. No more forgetting about turning off your lights. This function will reduce electricity bills by turning off devices when they are not needed.
HBN Smart Plug works with 2.4GHZ network(does not support 5GHz), and doesn't need a separate hub or paid subscription service. Just plug it, set it and use it!
You can set up to 15 ON/OFF per day. With the countdown timer feature, you can reduce the waste of electricity to save energy and money.
1. Download the HBN-LINK app or Smart Life app;
2. Register your account;
3. Plug your HBN Smart Plug in to a power outlet;
4. Connect your smart plug, ready to use.
Technical Data

Voltage & Rating: 240 Volts, 50 Hz, 13 Amps Radio Protocol: Wi-Fi 2.4 GHz

Package Included (3 Pack)

2× Wi-Fi Smart Plug 1x Instructions

Please be assured purchase, HBN smart plug would be a good helper for your daily life!